Quick Calendar
Please note the corrected date!
Upcoming: Pack Picnic
–
Saturday, June 10
. Save the date!
Flags at Fairhaven
Every year, Boy Scout Troop 28 hosts
Flags at Fairhaven
, an event where Cub Scouts place American flags on the grave sites of Veterans at
Fairhaven Memorial Park in Santa Ana
in remembrance of
Memorial Day
. They have invited Pack 850 to join them in this solemn and memorable event. The event will start on
Saturday, May 28 at 9:00 AM
. Please
arrive early
, with a screwdriver (for making holes), and sunblock. Troop 28 will provide the flags.
Fairhaven Memorial Park
is located at 
1702 Fairhaven Avenue, Santa Ana, CA 92705.
Additionally, on Memorial Day,
Monday, May 29
, in observance of those who so selflessly fought and died for their country, Fairhaven welcomes all to come together to honor the memory of lives lost in service. The celebration, 
"From Sea to Shining Sea"
, will feature Patriotic Speakers, the Orange County Concert Band, OC Sound, Honor Guard, a Memorial Fly-Over and white dove release. The event will take place
Monday

from

10:30 AM to noon
. More info here:
http://www.dignitymemorial.com/fairhaven-memorial-park-mortuary/en-us/community/event-details.page?eventid=6281&eventdate=2017-5-29
Yard Sale Fundraiser
We will have our
Annual Yard Sale
on Saturday
at the Keller's house at 
560 N Park Lane in Orange
, from
6 AM to noon
. We're going to be selling the donations that we've collected over the year.
If you have any additional donations for the yard sale, you can drop them off on
Friday

night,

6pm to 9pm
, at my (
Tom
Schroeder) house at
18361 Hillcrest Avenue in Villa Park
. Otherwise bring them to the Keller's house at the beginning of the sale
on Saturday
morning.
Thank you to the Kellers for hosting
!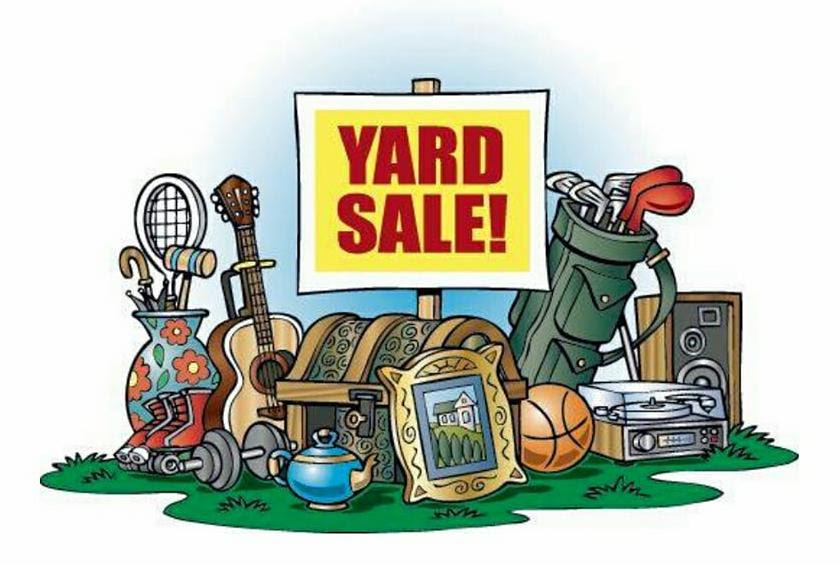 If you are not going to be at Fairhaven and would like to help at the garage sale, please text me at
714-514-4697
and let me know.
Villa Park's Great American Family Picnic
On
Sunday, May 28
, the Villa Park community will hold its annual
community
picnic
at
Villa Park High School
. There will be music, food, dunk tank, prizes, give aways, bounce house and more fun activities. The event lasts from
11:30 AM to 4:30 PM
and is free! The whole family is invited.
In previous emails, I put the date for this event
on Monday
. That was my error and I apologize. I hope it does not cause your family inconvenience.
At
noon
, the event will kick off with a
FLAG CEREMONY
and Pack 850 is invited. If
your scout
can participate, please sign up at the below link. Make sure to be there by
11:30
at the latest with your boy in his
Class A uniform
.
Pack 850's chartering sponsor, VP Rotary, has offered a unique fundraising opportunity to us. They will provide a booth for us to sell slushies. The Pack incurs no expenses and gets to keep 100% of any money raised. We only need to work the booth. Please the link below for a sign up sheet if you're able to participate. The shifts are 90 minutes each.
Thank you to everyone who can volunteer their time to help the pack.

Reminder
Pack 850's Spring Picnic will be held on Saturday, June 10. Please save the date! The boys will be bridging at this event. All required adventures must be completed and logged in ScoutTrack for the boy achieve their rank.