Just two months left of this year for Cub Scouts and for school!
I'm
Tom

Schroeder
, your Cubmaster. As always, if you have any ideas, suggestions, comments or uprgrades, OR if you're looking for a way to get involved, please don't hesitate to contact me. My email is
tom

.schroeder@gmail.com
and my cell number is
714-514-4697
.
Parent Involvement
Our Pack leadership committee meets at 7 PM on the first Thursday of each month at the Marie Callendar's on Katella. We discuss the upcoming calendar and make plans for the pack. Please join us if you are able.
Protecting Our Boys = YPT
Our Pack has made the decision to require at least one parent of each boy to take the BSA's
Youth Protection Training  (YPT) class
. Given the types of activities and extensive amount of camping our Pack presents, this is a very modest requirement, but one we believe to be necessary. This training is for the protection of our scouts as well as the adult. This is a short online course that will take less than one hour of time, but will give you valuable tools for best practices for protecting our boys.
We are requiring this training to be complete no later than
May 31
. If you are a registered volunteer, the BSA requires this to be completed once every two years.  Please let your den leader know once you've completed the training. If you have any questions about this requirement, please ask me.
Cyber Chip
Every boy must complete their Cyber Chip training for online safety as a requirement for each rank advancement. While you're working on the YPT, your boy can work on the Cyber Chip at: 
http://www.netsmartz.org/scouting
Anti-Bullying and Anti-Violence
Effective immediately, any time a boy strikes another (or inappropriately lays hands on any other) will result in that boy being immediately asked to leave the event.
Every scout should have the expectation of being able to attend an event without worrying about their own safety. Unfortunately, the Pack is in the position of needing to implement a policy regarding discipline. Please remind your scout of which behaviors are appropriate and best reflect the scout law.
Remember, "A scout is friendly, courteous, kind"…
Upcoming Events
April Pack Meeting: Scout-O-Rama Preview
On
Thursday, April 20 at 6:30 PM
we will be hosting our
April Pack Meeting
 at
Oakridge School
.
This is our This is our first recruiting event of the year. If you have a friend that might want to join Cub Scouts, bring him!
We will bring a special sneak preview of our booth event for the Scout-O-Rama carnival! Have your boy bring a friend!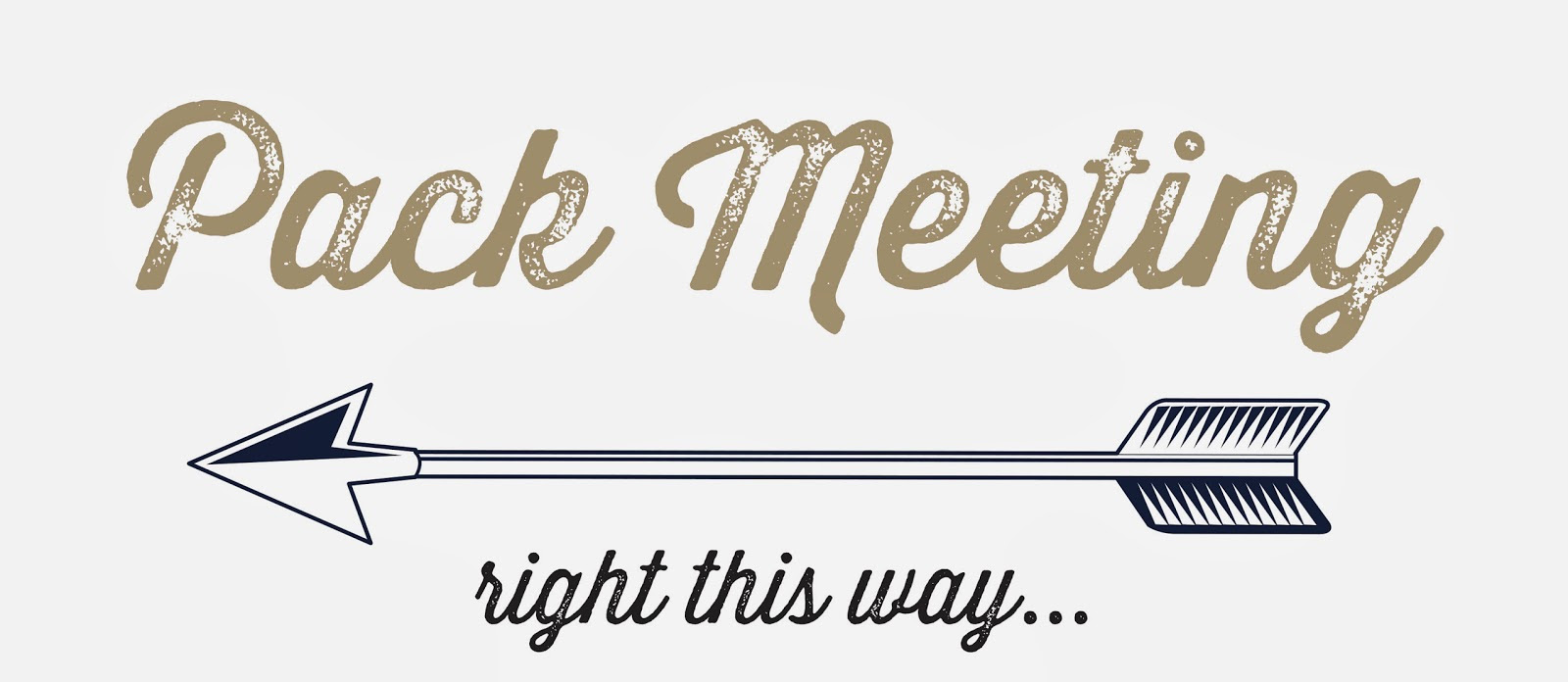 Hot dogs will be served. If your scout's friend likes hot dogs too, bring him!
Special thanks to Peter Twill and Jason Razon for spearheading our pack's Scout-O-Rama booth event!
Speaking of Scout-O-Rama…
Scout-O-Rama
is the Carnival of Scouting. It will be held
Saturday, May 13
at Oak Canyon Park from
9 AM
to 4 PM.
Scout-O-Rama is an amazing event in which each Pack and Troop in Orange County create a booth activity for the enjoyment of all. Activities include shooting skills, rope bridges, cooking events, collecting, rain gutter regatta, puzzles, snacks, games of skill and more! It really is an event that is hard to explain but becomes a highlight of our calendar. Please save the date and don't miss this!
For information on how to gain admission, read on..
Spring Fundraiser: Adventure Cards
Our spring fundraiser is the Adventure card. These cards sell for $10 and give the holder admission to Scout-O-Rama. Additionally it includes several perks.
There is a $5 off coupon for Vons, Albertsons and Pavilions. Ralph's in Villa Park has agreed to match this coupon! There is a $10 off coupon for Dick's Sporting Goods. Additionally the card gives the ability to go online and get customized coupons just for the card holder that work in multiple neighborhoods.
Rich and Dana Keller have taken on the job of managing the card sales and have scheduled times each weekend at Ralph's in Villa Park! So far, sign-ups have been anemic. We want each scout to sell at least five cards. Working a couple shifts will far exceed this amount and be very helpful to the pack. If your boy doesn't know how to sell or is nervous, please let us know. An experienced boy will be happy to share their skills.
Fundraising is what allows our Pack to be so reasonably priced and teaches the boys valuable lessons about sales, confidence, rejection, and hard work.
Camping Update
This will be a luxury camping experience featuring flush toilets and showers. Additionally, Pack 850 brings the food!
The cost is $30 for each scout or parent and sibling 6 and older. 4-5 year old siblings are $12 each. 3 and under is free.. You may sign up and pay at the next pack meeting or you can pay online at 
http://cubscoutpack850.org/online-payments/
. Please be aware that paying online adds a $2 per person fee to cover the cost of the transaction.
A special thank you to
David Short
for booking this trip. David has also created a
list of ideas
of what to bring when camping, which can be found here:
LINK to PDF
.
Summer Camp
Summer Camp will be held at the Irvine Park
Outdoor Education Center
during the week of
July 17-21

.
There will also be a sibling camp available for volunteers.
Webelos 1 and 2 can camp overnight on 

Thursday, July 20

! 
Details to follow but please
save the date
!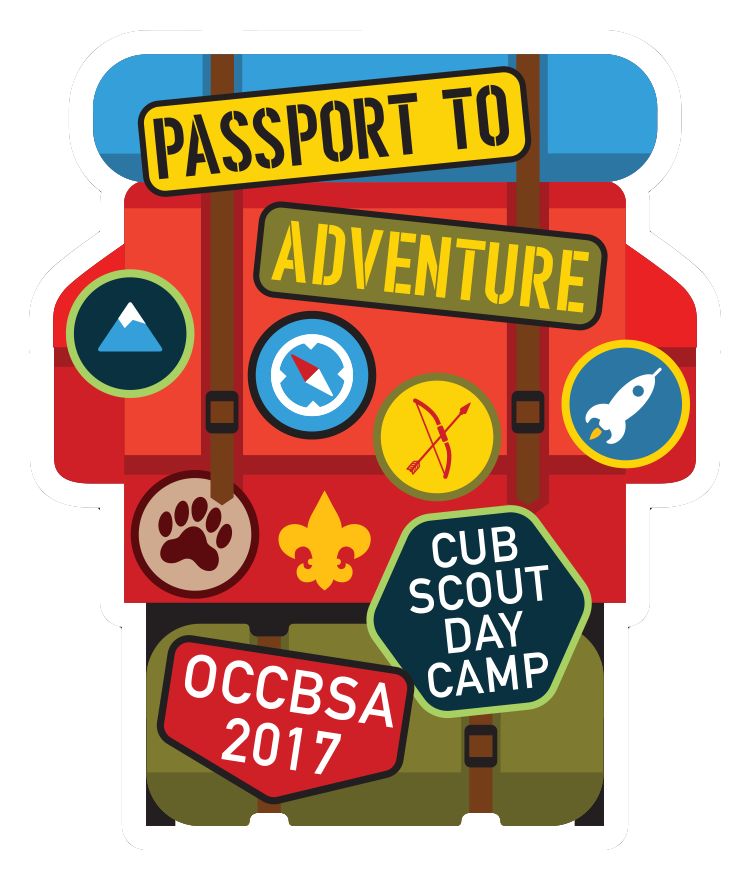 Yard Sale Help!
We need a volunteer to either manage or host a garage sale. Esmeralda Vasquez has gone above and beyond the call of duty to collect and store donations. We need help to get these items sold! Can you help us?
We have donated items ready to be sold to raise money for the pack!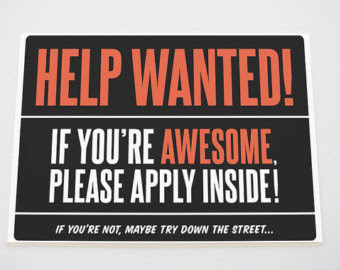 Social Media
Cub Scout Pack 850 is well represented on social media! We have a new website for hosting photos and content such as this newsletter for easy access.
There are many ways to find out more about Pack 850 online and to share your memories.